Reform Institute —


Reforms for the better future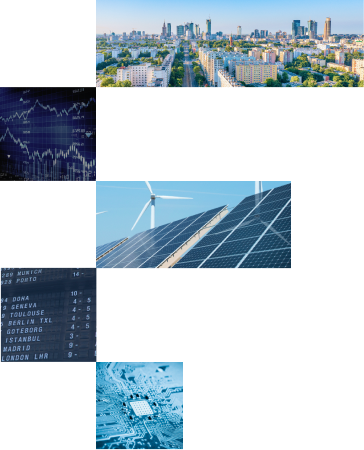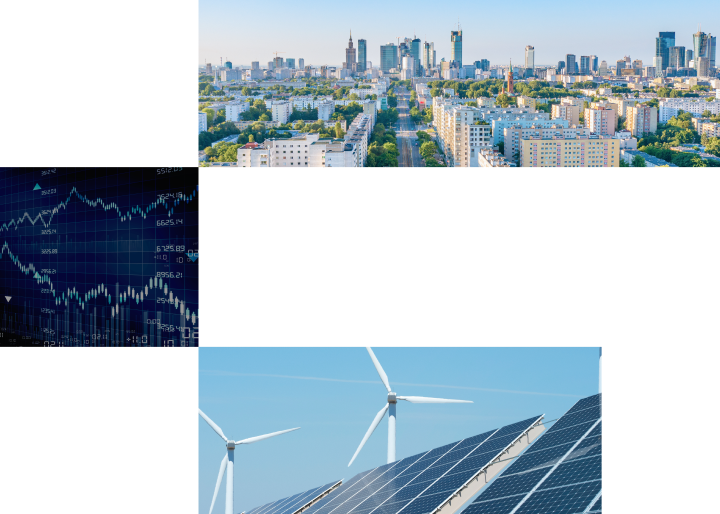 What we do
Socio-economic research;
qualitative and quantitative evaluation of public policies;
development of analytical tools;
knowledge transfer: EU-CEE focus;
platform for dialogue: policy-business-society nexus;
public debate: promoting evidence-based public policy.
Our mission
Reform Institute is the Polish independent think tank that supports the continuous improvement of formulation, implementation, monitoring and evaluation of public policies in Poland, Europe and globally.
Our vision
Reform Institute as a leading centre in Central and Eastern Europe providing solutions, tools and expertise to create the highest quality regulations corresponding with the complexity of global socio-economic, technological and environmental challenges.